IBEW members,
There are many things that unite us as a local. Our love of fair wages & benefits. A good education and equal opportunity to work. Governmental legislation to give us a fair shot at honest work. And time off to do the things we love with family & or friends. Whether it be enjoying play time or a the great outdoors, many of us have found such common ground with our brothers on the job. Many of us are proud IBEW members who volunteer our time to community without asking in return. Many of us are proud NRA members as well. We are a brotherhood of Sportsmen; Hunters & Fishermen alike. And we enthusiastically defend our right to bear arms, to hunt, to fish, & to make a decent wage. My greatest concern is to those of us who choose to believe the lies & rhetoric without educating themselves with the facts concerning "gun control".
Below is information debunking the political ads spreading fear about our current President. Please educate yourself, and as brothers, help to stop the lies when talking with others. No good decision was ever made out of fear alone. See through the lies.
NRA Members,
"And now, they are attacking our 2nd Amendment Rights…", NRA Political Victory Fund ad, showing now in 4 battleground states; Wisconsin, Ohio, Florida, and Virginia—as well as being shown in targeted online ads.
Here are some facts you should know about…
The 2nd amendment to the Constitution, part of the Bill of Rights, would have to be repealed for any guns to be taken away. What would that entail?
FIRST, an amendment would have to be PROPOSED. SECOND, it needs to be ratified. What sort of numbers are required to do this? Check out this chart from http://www.thisnation.com/textbook/constitution-amend.html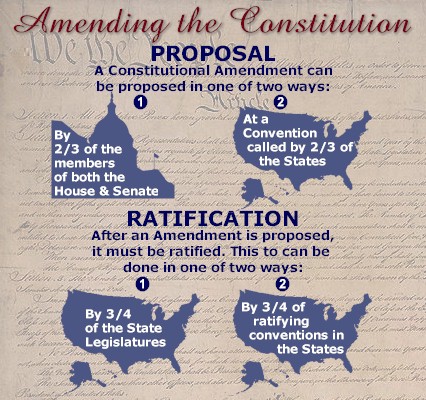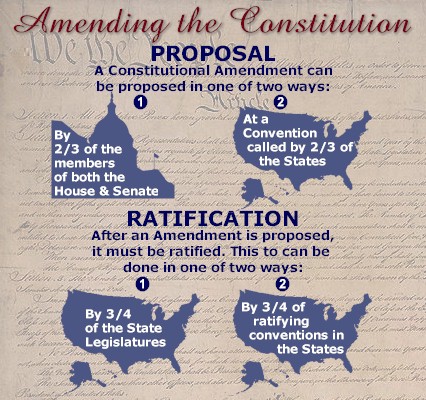 According to http://www.senate.gov/reference/resources/pdf/R41647.pdf
Currently in the House of Representatives there are 241 Republicans, 198 Democrats (including
5 Delegates and the Resident Commissioner), and 2 vacant seats. The Senate has 47 Republicans,51 Democrats, and 2 Independents, who caucus with the Democrats.
Republicans currently control 31 of 49 state houses and 29 state senates. They enjoy control of both state legislative chambers and the governor's office in 22 states.
(credit http://www.governing.com/blogs/by-the-numbers/state-legislature-house-senate-seat-totals-and-party-control.html)
Do any of you REALLY THINK that the Democrats can get 2/3 BOTH the House and Senate to even PROPOSE a constitutional amendment? If they did, what chance is there to get ¾ of the State Legislatures to agree? The NRA position that President Obama will take away guns is purely a case of fear-mongering…PLEASE DO NOT FALL FOR THIS!
Look up the facts, stay informed!
Co written by: Jeff Hankey and Chris Van Alstine